MASTAVIT - The right choice
When Reiner Kehlbeck founded the company MASTAVIT in Rietberg, North Rhine-Westphalia, in 1977, his focus was already on the health and care of animals.
So it is not surprising that the first product on the market for MASTAVIT was a udder care gel. Further products followed and MASTAVIT quickly became a name that stands for convincing quality in the agricultural industry.
In 1979 the company moved to the headquarters of the Kehlbeck family and thus to the sister company SANUM-Kehlbeck in Hoya.
The well-being of the large animals has also been steadily increased indirectly. In 1986, the insecticide MASTA-KILL was launched on the market. This was followed by numerous innovations in the field of animals and plant fortifiers. In 2012 Reiner Kehlbeck handed over the management of the company to the new generation. In 2013, the company was integrated into the SANUM-Kehlbeck Holding.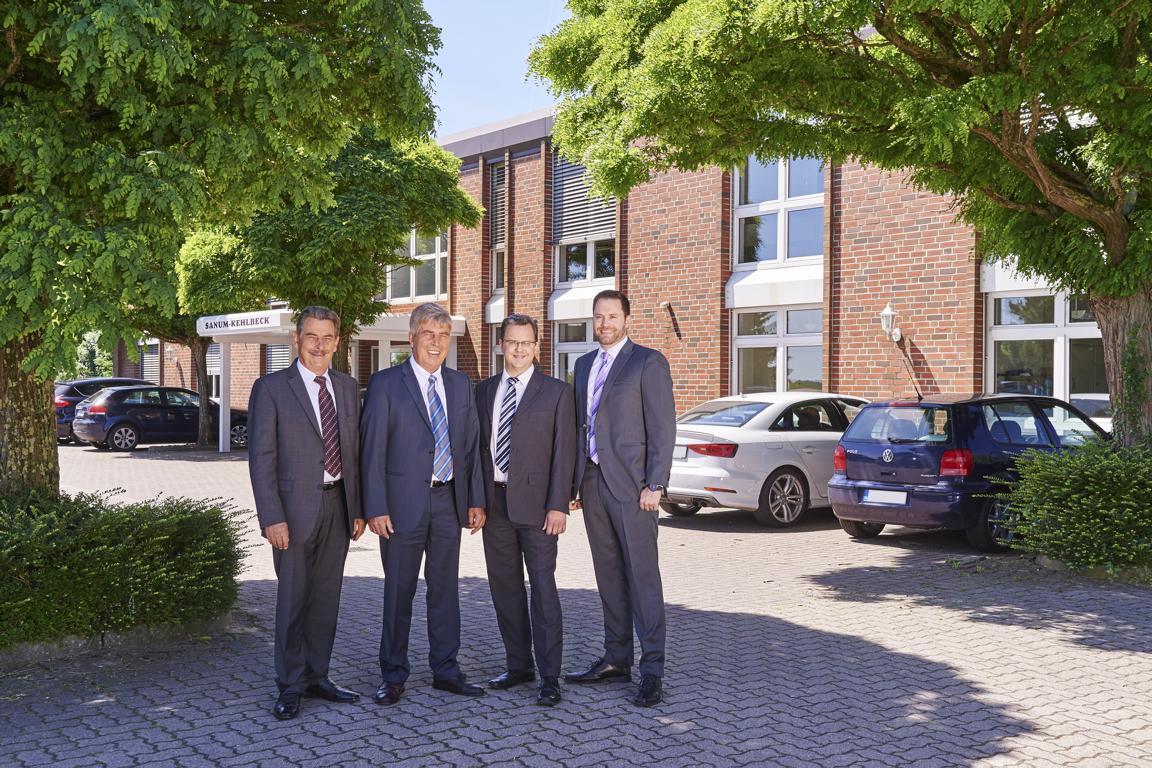 In addition to developing, manufacturing and selling its own products, SANUM-Kehlbeck also develops new products, manufactures and packages for external companies with their own labels.
About SANUM-Kehlbeck
The family business in Hoya/Weser was founded in 1973 by Heinrich Kehlbeck. He laid the foundation with the production of naturopathic medicines. These were based on the preparations developed by Dr. Enderlein (1872-1968) as well as on SANUM products developed in-house.
The company name "SANUM", which derives from the Latin "to be healthy", is still understood today as the company's highest credo, which represents the guideline for the daily business. To this day, the small company has grown into a family business in the third generation. More than 100 employees ensure that the medicines are manufactured in accordance with GMP guidelines and can be used by therapists worldwide. The continuous further development of the products on the basis of holistic medical progress is a matter of course for the company. Nevertheless, the tradition is preserved and SANUM feels obliged to continue its mission of homeopathic/isopathic naturopathy.